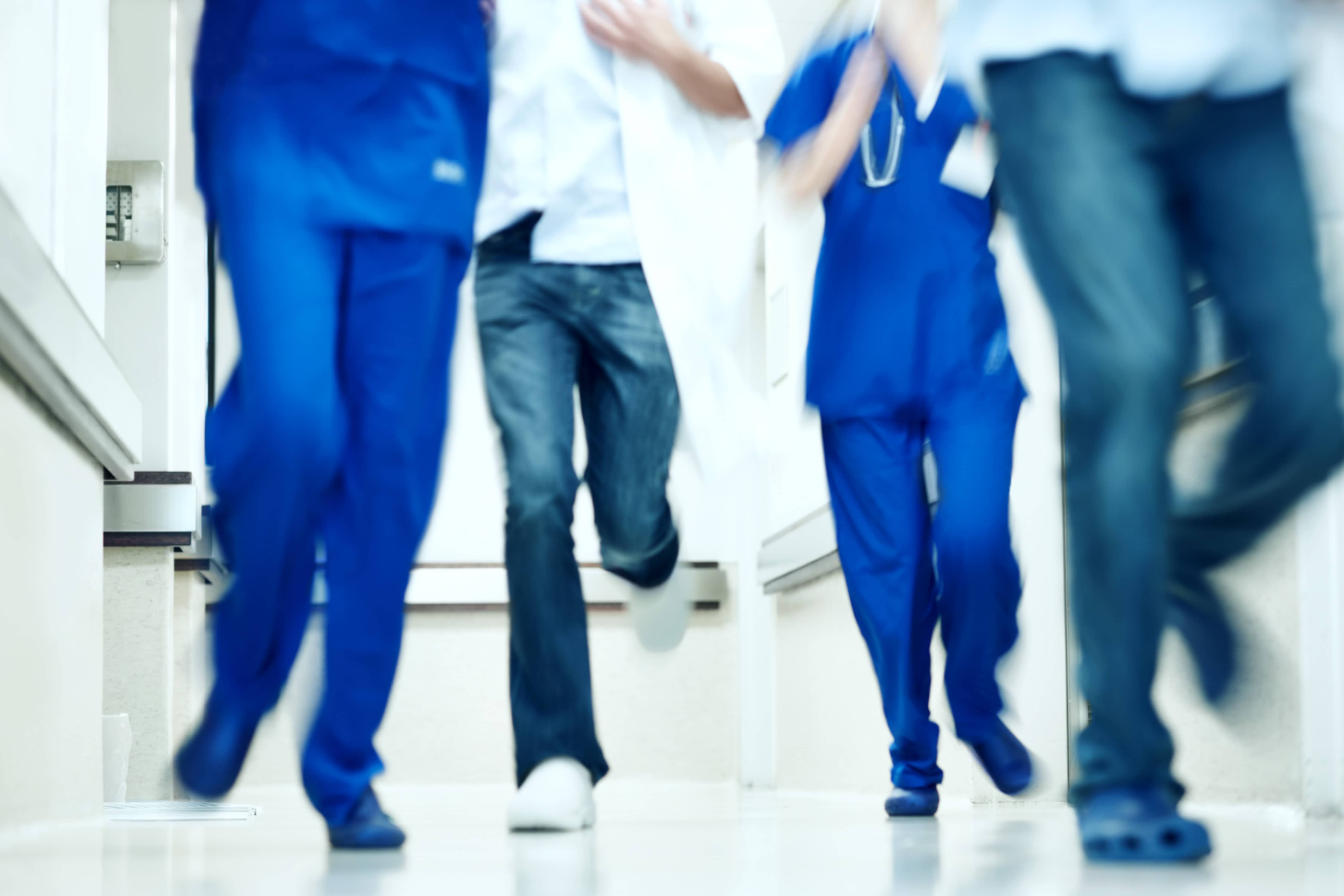 What is Rapid Response Nursing?
If you're curious about rapid response nursing, then look no further. Rapid Response Nursing (RRN) are medical professionals who provide critical care expertise for the patient (or as needed). A rapid response nurse's role is imperative to that of the Rapid Response Team (or the Medical Emergency Team), whose purpose is to treat patients who demonstrate signs of clinical deterioration before ICU transfer, cardiac arrest, or death. Over the years, these clinicians continue to prove that their presence in hospitals is vital to reducing mortality rates. Let's take a deeper look at Rapid Response Nursing:
When to Call a Rapid Response Nurse
Heart rate over 140/min or less than 40/min
Respiratory rate over 28/min or less than 8/min
Blood pressure greater than 180 mmHg or less than 90 mmHg
Oxygen level less than than 90%
Severe change in mental status
Decreased urine output more minor 50c over 4 hours
Staff concern about the patient's condition
Chest pain
Airway obstruction
Seizure
Unbearable pain
Duties:
Respond to emergencies
Follow-up with all patients discharged from ICU
Proactively evaluate high-risk patients
Educate ward staff and act as a liaison
Perceived Benefits of Rapid Response Nursing to Organizations/Staff Members/and Patients:
Promoting positive patient and organizational outcomes
Reducing cost, improving satisfaction
Receiving expert help
Learning opportunity for Rapid Response Team to educate hospital staff on the floor
Helping reduce work stress
Early recognition and intervention
Better patient care and experience
Why You Should Consider a Rapid Response Nurse Job
Work shorter assignments If you're looking for a short-term contract between 2-8 weeks, then a rapid response travel nurse job is right for you.
Are you a wanderlust? Travel nurse jobs are perfect for working anywhere of your choice—from Alabama to New York to Missouri to Georgia; the possibilities are endless.
Flexible assignments When you work with NurseChoice, you can take a contract job ranging from 2-4 weeks—shorter than the standard contracts that last 13 weeks or longer.
Maximize your earning potential According to the Gypsy Nurse, depending on the severity of the need of the hospital, the Rapid Response Nurse can earn significantly more than the traditional travel nurse. Hospitals seek rapid response nurses when there's an urgent need for their expertise.
We're waiting for you. Choose from thousands of short-term and traditional assignments.
Sources: