The Nation's Leading Contract Nursing Agency
Find Your Next Nursing Contract Today!
Our recruitment team is standing by to help answer any or all of your questions about contract nursing assignments. Whether you have an interest in a crisis nursing assignment or a special project contract, NurseChoice is here to help you succeed.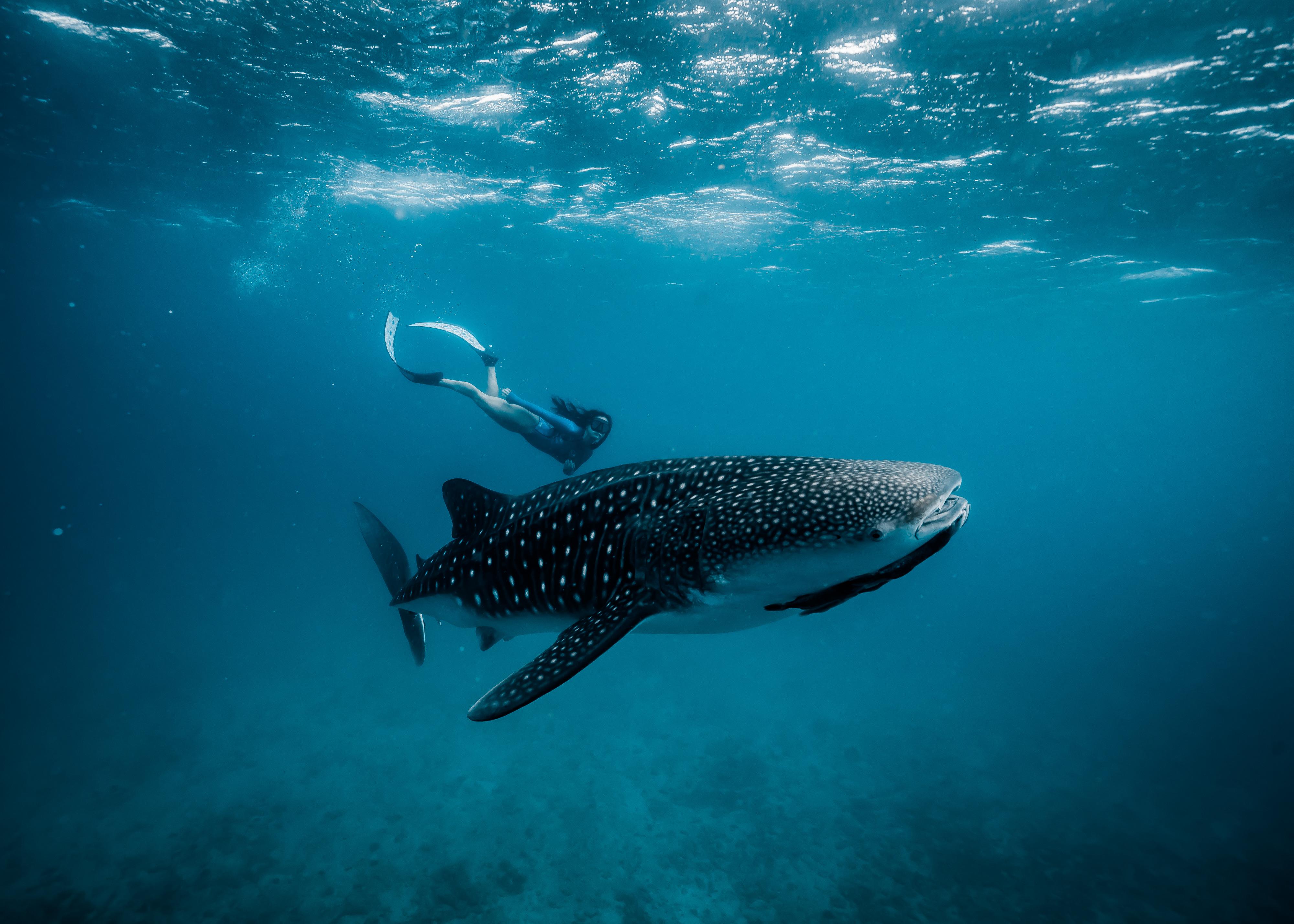 Why Contract Nursing?
When you become a crisis response travel nurse or a project-based contracted nurse, you have the opportunity to grow your career by experiencing more than you would in a traditional job. Not to mention, you also have the ability to earn more on a contract nursing assignment! There has never been a better time to start your travel nursing journey with NurseChoice.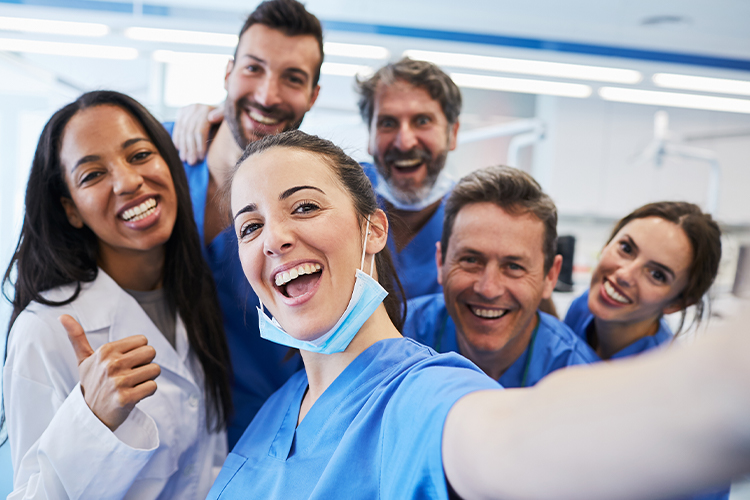 Make the NurseChoice Difference
NurseChoice travelers have the opportunity to offer urgent help and care to those in need. Additionally, our travelers are able to work with a variety of healthcare facilities and in diverse settings and cultures. As your long term staffing partner, we want you to embrace the challenge and embark on your next adventure.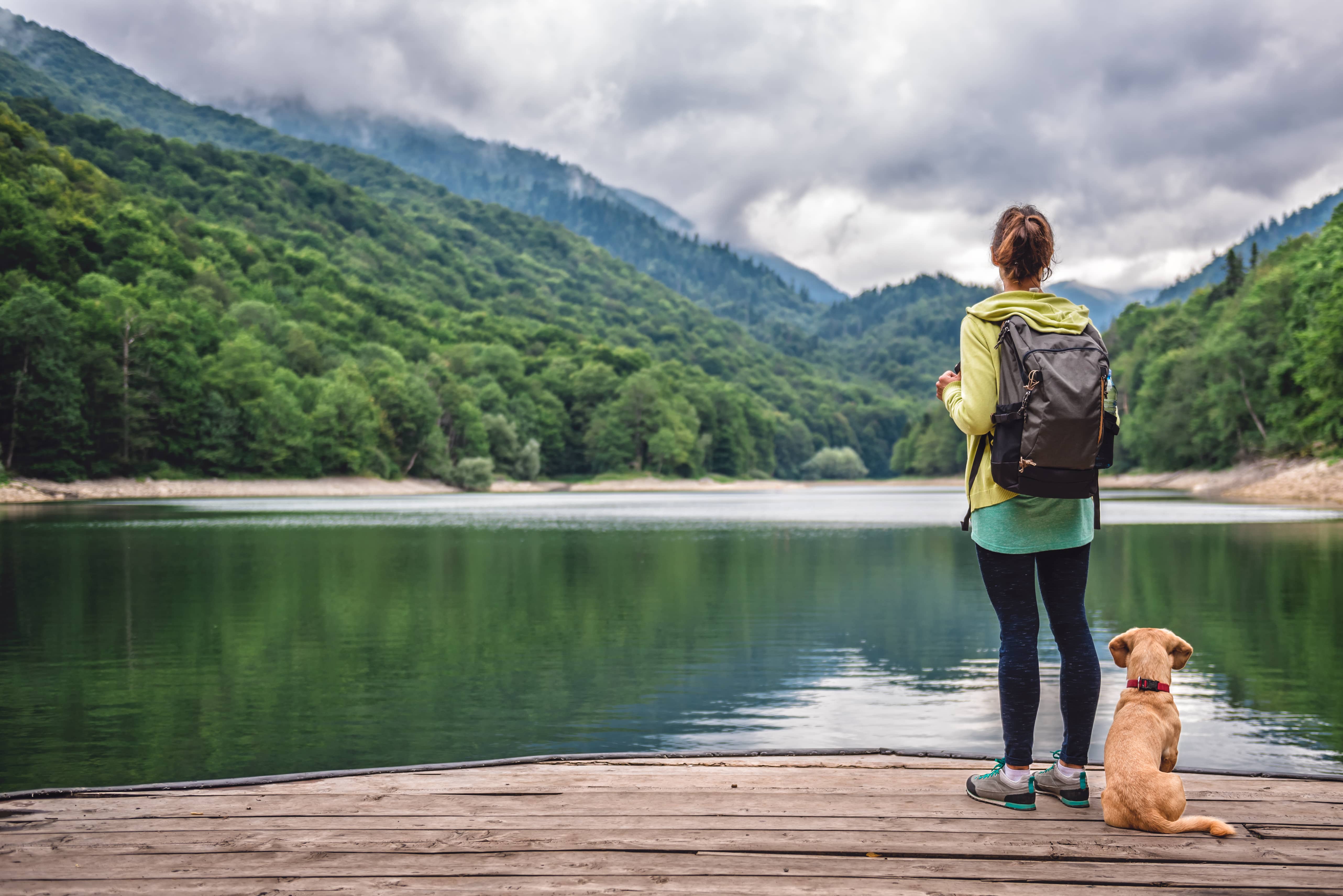 What our Nurses have to Say...
1st contract with nurse choice, third overall contract with three different companies (2 AMN). Best overall experience and responsive recruiter, Thanks Jennifer.

Great place to work for. Very responsive and upholds trust. Brennan is my recruiter and he is the best!!! He definitely works with me to meet my travel nurse needs.