The Nation's Leading Contract Nursing Agency
Find Your Next Nursing Contract Today!
Our recruitment team is standing by to help answer any or all of your questions about contract nursing assignments. Whether you have an interest in a crisis nursing assignment or a special project contract, NurseChoice is here to help you succeed.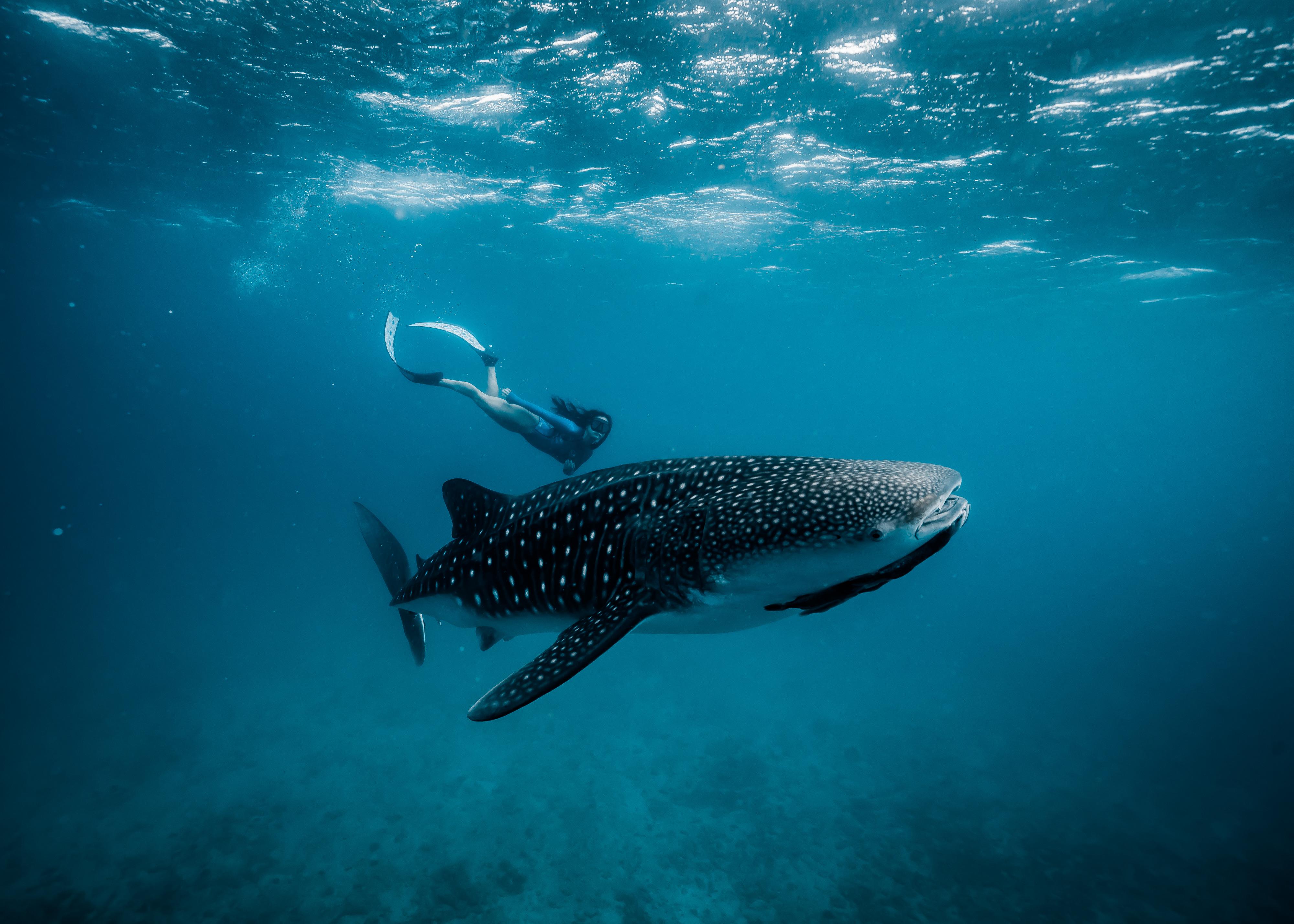 Why Contract Nursing?
When you become a crisis response travel nurse or a project-based contracted nurse, you have the opportunity to grow your career by experiencing more than you would in a traditional job. Not to mention, you also have the ability to earn more on a contract assignment! There has never been a better time to start your contract nursing journey with NurseChoice.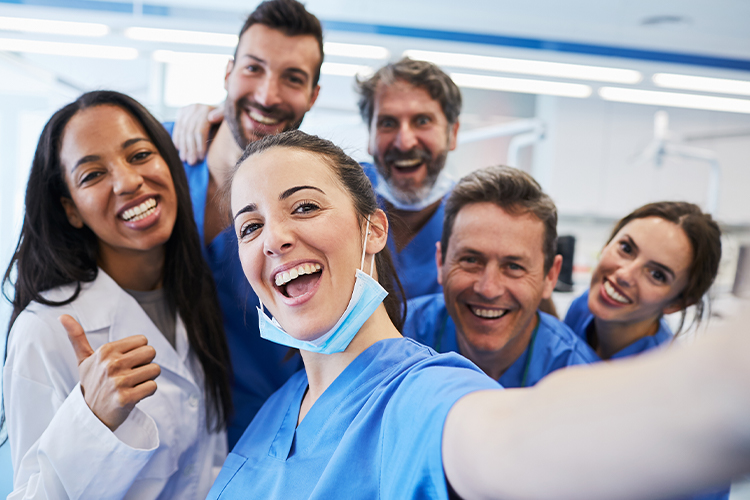 Make the NurseChoice Difference
Not only do your patients face challenges, but you as a healthcare professional also encounter the obstacles of life. At AMN Healthcare, our Employee Assistance Program provides both you and your immediate family support, care, and attentiveness that you give your patients daily.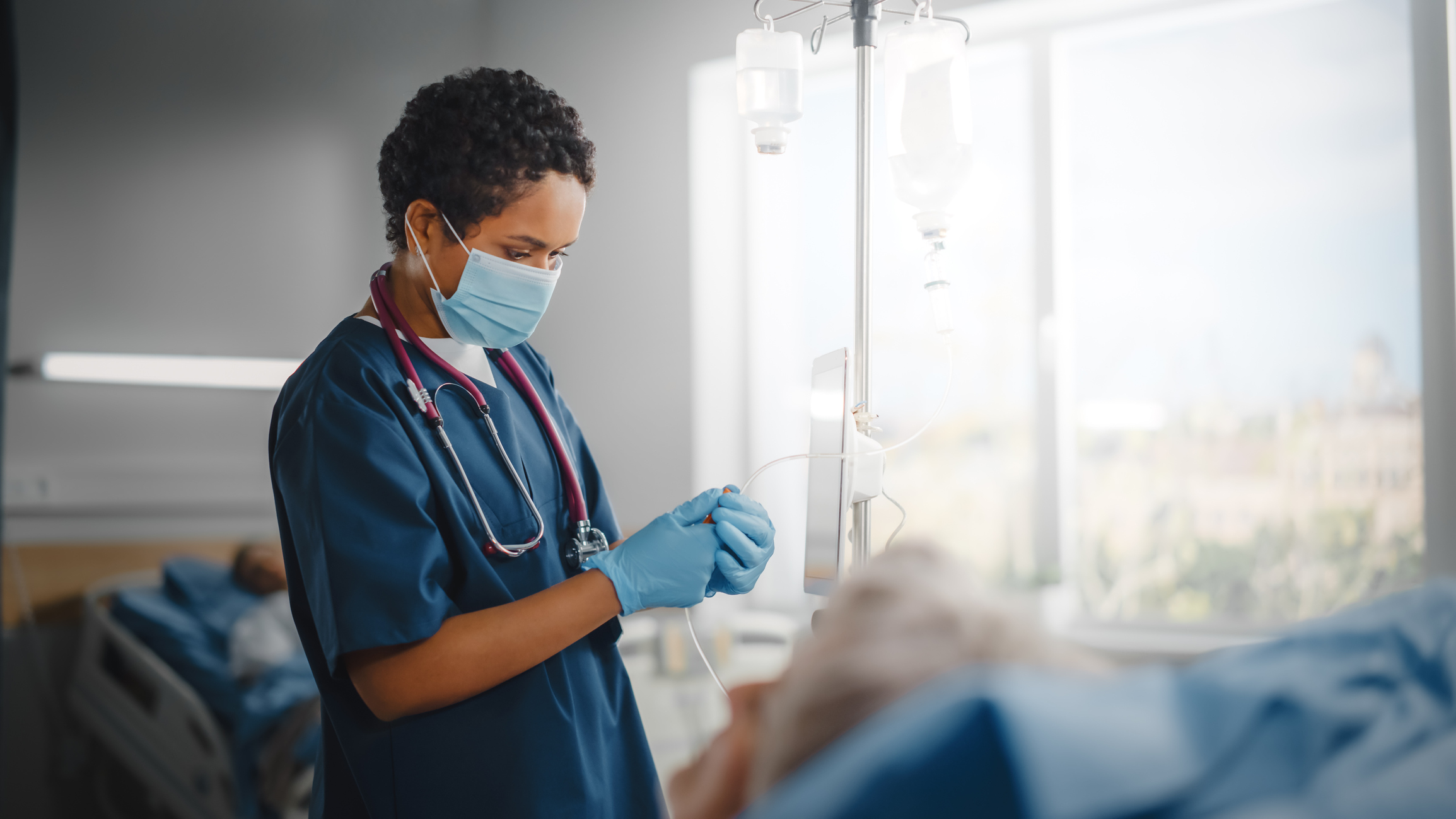 What our Nurses have to Say...
I love everything about travel nursing! Brooke is one of the best recruiters I have ever worked with.

I've enjoyed many things about travel nursing. I love making new friends on assignments and I've enjoyed getting to see how other hospitals operate.

What I like most about travel nursing is getting to work in different areas and hospitals. My recruiter, Jamie, goes above and beyond to find opportunities that fit my needs. She is communicative and follows up with me to ensure that I am well!

To be able to point my finger basically anywhere on a map and say "I want to work there", on top of being appropriately compensated, is one of the most liberating and exciting things I've ever been a part of.

Sign Into Your AMN Passport Account Now
The Most Downloaded Travel Healthcare App Designed by Nursing and Allied Healthcare Professionals.
We know life can get busy. That's why we created the AMN Passport app with you in mind. Our highly-rated app will help you find, book and manage your next healthcare assignment, all from the palm of your hand.
AMN Passport puts you on the fast track to your next job. Receive instant job match notifications when you download AMN Passport today.