The Nation's Leading Contract Nursing Agency
Find Your Next Nursing Contract Today!
Our recruitment team is standing by to help answer any or all of your questions about contract nursing assignments. Whether you have an interest in a crisis nursing assignment or a special project contract, NurseChoice is here to help you succeed.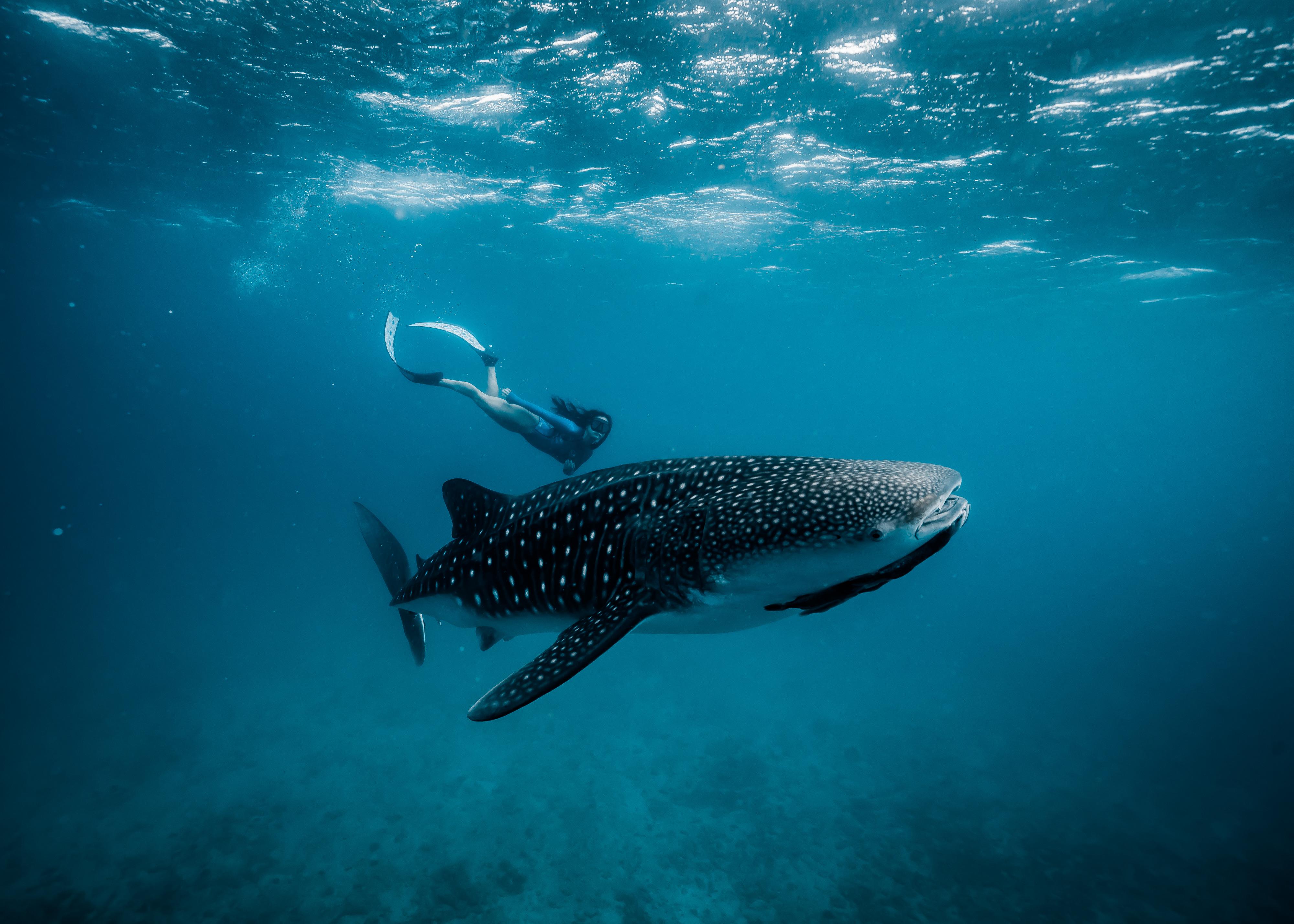 Why Contract Nursing?
When you become a crisis response travel nurse or a project-based contracted nurse, you have the opportunity to grow your career by experiencing more than you would in a traditional job. Not to mention, you also have the ability to earn more on a contract assignment! There has never been a better time to start your contract nursing journey with NurseChoice.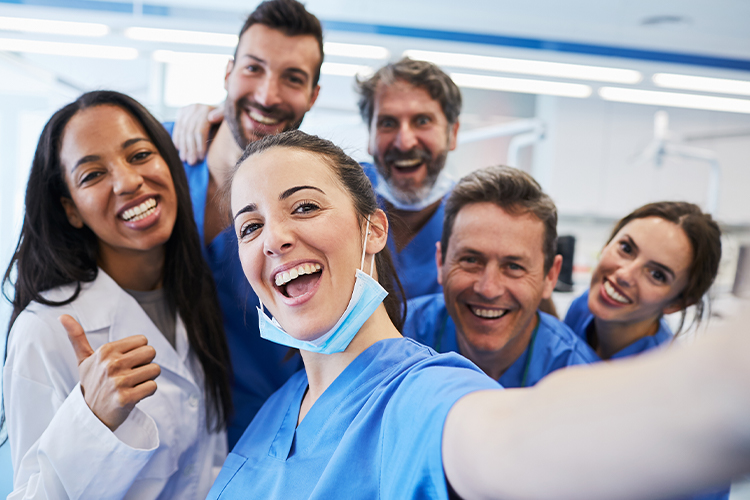 Make the NurseChoice Difference
Not only do your patients face challenges, but you as a healthcare professional also encounter the obstacles of life. At AMN Healthcare, our Employee Assistance Program provides both you and your immediate family support, care, and attentiveness that you give your patients daily.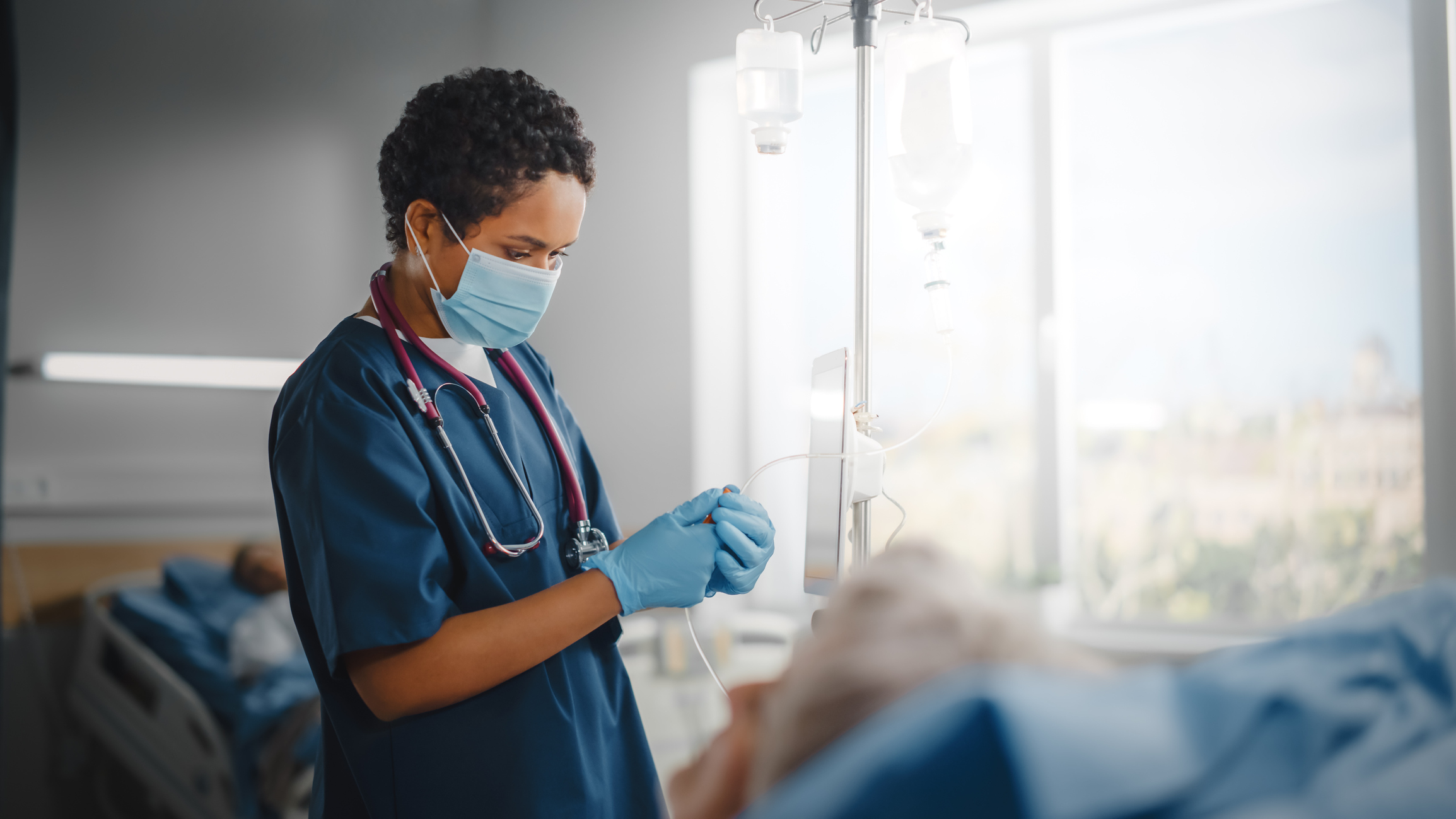 What our Nurses have to Say...
I love everything about travel nursing! Brooke is one of the best recruiters I have ever worked with.

I've enjoyed many things about travel nursing. I love making new friends on assignments and I've enjoyed getting to see how other hospitals operate.

What I like most about travel nursing is getting to work in different areas and hospitals. My recruiter, Jamie, goes above and beyond to find opportunities that fit my needs. She is communicative and follows up with me to ensure that I am well!

To be able to point my finger basically anywhere on a map and say "I want to work there", on top of being appropriately compensated, is one of the most liberating and exciting things I've ever been a part of.

Your Career at Your Fingertips
Easily find, book and manage all of your travel assignments in one convenient place!
"This app makes it so easy for me to apply to jobs near me and to get updates on my progress! Thanks!" ~Jarid
"Easy to use with all information you need in one place!!" ~Brian D.
Download on the

App Store
Get it on

Google Play
Share Your Best Tips
Share your best tips, tricks and recommendations with other travelers and get entered to win a $2,500 gift card!